Benefits of Mexico's IMMEX Program for U.S. Companies
10.02.19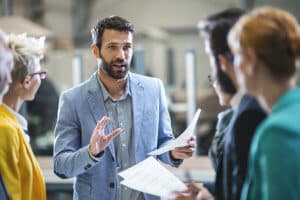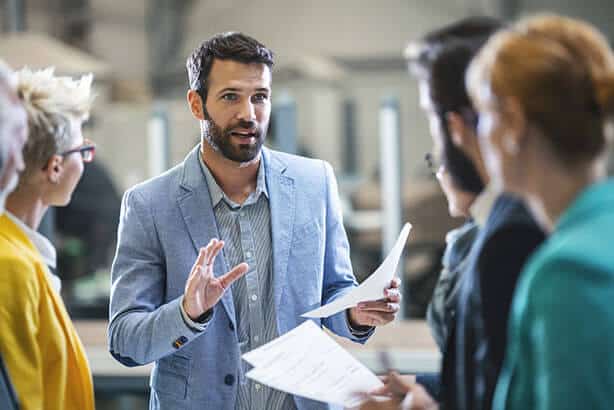 Mexico's IMMEX program was introduced in 2006 and replaced the former maquiladora program that had already been in place for several decades prior. The IMMEX program benefits U.S. and other foreign manufacturers that wish to operate a manufacturing or assembly facility in Mexico. It allows automotive, aerospace, and medical device industries, among others to import temporary goods, machinery, and equipment free of import tax or VAT (value-added tax). This delivers a substantial cost benefit as these types of companies create new products to export back to the U.S.
Another significant benefit of the program is Mexico's geographical location. Establishing facilities closer to central business markets than China saves on production time, cost, and quality assurance. The closer proximity to the U.S. allows manufacturers to visit their operation sites more easily and communicate with their teams during standard business hours. Due to these and other prime advantages, manufacturing in Mexico is a competitive choice for companies that seek cost-effective, high-quality production.
However, with these benefits come strict requirements and compliance regulations. In order to take advantage of the IMMEX program and set up an operational facility in Mexico, there are several moving parts that must all be completed before production can begin. It's best to seek the guidance of a shelter provider that already has maquiladora licenses in place and a deep understanding of the ins and outs of what's required.
Working Under a Shelter as Part of Mexico's IMMEX Program
Often, companies feel they have the resources or capabilities to achieve operational success on their own. While this is possible, it's more timely and can be costly if protocol is not followed correctly. It takes the knowledge and expertise of an experienced shelter company to accurately and efficiently gather all necessary documents for U.S. companies to start their Mexico manufacturing solutions. Without it, there's greater room for error and delay of the process.
Since U.S. manufacturers work under a maquiladora that's already been established by a shelter, this reduces the risk of legal liability. There's also more assurance of trade and labor compliance versus the exposure that's involved when companies attempt to set up a standalone entity. Another advantage of working with a shelter company is the timeline. It's an estimated 6-8 weeks compared to 16-24 weeks for companies that wish to create their own corporation.
Think of a shelter provider as an extension of your business. Administrative processes include, but aren't limited to, ensuring legal compliance is met and conducting accounting and human resource initiatives. In the startup phase of the project, there's communication between both parties on a weekly, sometimes daily, basis to keep the timeline moving at a good pace.
It also provides companies a better peace of mind knowing the shelter is responsible for securing all permits, licenses, and certifications. In short, the benefits of the IMMEX program are maximized when working with a shelter partner to ensure everything runs smoothly.
For more information about the IMMEX program and building a maquiladora in Mexico, contact IVEMSA today for a consultation.
Sources: http://www.2006-2012.economia.gob.mx/industry/foreign-trade-instruments/immex