4 Key Questions to Ask When Selecting a Shelter Services Provider in Mexico
11.25.19
Working with a shelter services provider in Mexico allows U.S. manufacturers to expand their operations in a timely, efficient, and cost-effective way. Under the previously established entity of a shelter, companies benefit from legal, tax, and administrative advantages that aren't available if they decide to start an entity on their own.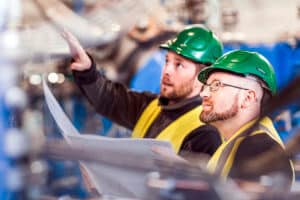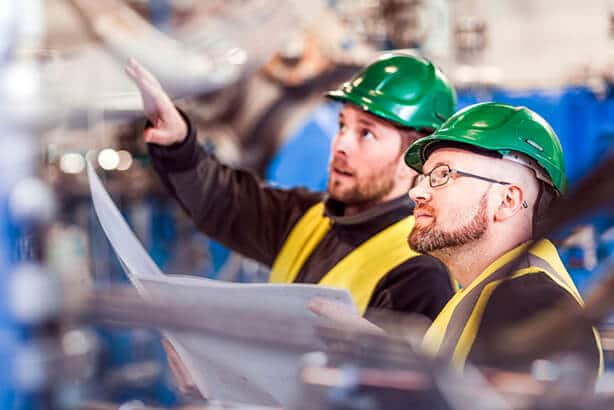 When on the search for a shelter services partner, there are several factors to consider to help narrow down which will be the best fit. Each manufacturer has its own specifics of what's needed from the shelter partnership. However, the following questions provide a general guideline of what's offered and how manufacturers can benefit.
How Cost-Effective Is It?
Cost is at the forefront of discussion regarding any new business relationship. IVEMSA provides an estimate that includes mainline items, such as rent, permit fees, labor rates, and other administration and operational costs. It helps to guide a manufacturing company's budget and forecast areas where costs may increase as the business scales.
A cost estimation also provides a broader understanding of everything that's included as part of shelter services. For example, when working under a shelter, U.S. manufacturers do not pay VAT on their temporary imports of raw materials and equipment or income tax for four years. The start time is also much quicker than setting up production as a standalone entity due to the shelter's expertise and experience with the process.
What Services Are Offered Through a Shelter Provider?
There are general legal, financial, and HR services that are included when working with a shelter services provider, but a detailed list is customized per operation. For example, some manufacturers choose to have the shelter cover all areas of set up, while others prefer a more consultative route on an as-needed basis. Some of the service categories include:
Site selection
Legal and trade compliance
Tax and accounting
Human resources and recruiting
Trade Compliance
Initial Duty Impact Analysis
EH&S Compliance
Each project starts with an analysis of what's needed from the manufacturer, followed by the shelter provider's recommendations and next steps. The two work together to create a services proposal that clearly communicates a timeline of everything that's included and who is involved.
Read more: FAQ on U.S. Manufacturing in Mexico. 
Does Working with a Shelter Services Provider Help to Mitigate Risk?
Yes. It's one of the top reasons manufacturers decide to work with a shelter services company. There is less financial and legal risk when working with a shelter provider that is experienced in the industry. They have the knowledge and connections that expedites the process while ensuring everything meets compliance.
It's common for companies that set up standalone operations to face major delays, extra costs, and hefty fines for lack of compliance due to inaccurate records or missed details.
Does a Shelter Partner Help with the Recruiting and Hiring Process?
Yes. Experienced shelter providers have access to skilled labor networks and know where to find the right talent for the positions required. This helps in recruiting and hiring, as well as training and other HR protocol to ensure everyone is in compliance.
Also, since Mexico has a highly competitive workforce in the manufacturing industry, working with a shelter company is beneficial to understand what employees are looking for in terms of work satisfaction to maintain high retention. This may include implementing employee surveys, suggestions for favorable working conditions and benefits, and additional training to ensure employee happiness and productivity on the job.
Thinking about expanding your operations to Mexico? These four questions help jumpstart the conversation as you begin your search for a shelter services provider. Contact IVEMSA today and learn how we can help your company succeed.