4 Advantages of Working with a Mexico Shelter Services Provider
10.21.19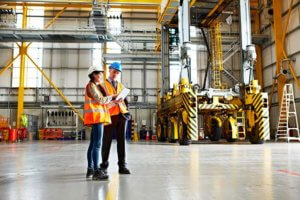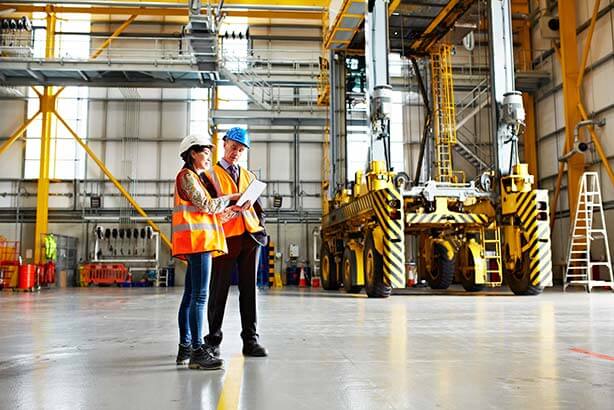 Starting a new production facility requires time, cost, and planning, all of which are maximized when working in a foreign country. Manufacturing in Mexico has been a cost-saving and convenient opportunity for many businesses over the decades and is in higher demand more recently, as a result of the ongoing trade war with China. U.S. manufacturers are reviewing their options and considering what Mexico has to offer.
One of the most valuable parts of setting up operations in Mexico is the availability of shelter services. Working with a Mexico shelter services provider allows manufacturers protection under an already-established entity that meets Mexico's legal and trade requirements. It's a successful model that's helped U.S. companies start production more quickly than when working as a standalone entity.
As more manufacturers look to Mexico as a place to expand production, there are four specific advantages to consider.
#1: Minimized Risk
Operating in a foreign country requires compliance with different laws and taxes. A shelter services provider works as a legal entity for U.S. manufacturers and carries the responsibility for any liability issues that may arise. The shelter also takes care of all permits and licenses needed in accordance with Mexican laws. By having a Mexico shelter services partner that understands the intricacies of what's expected, it alleviates risk and provides a better peace of mind.
#2: Faster Start Time
In addition to submitting the right permits and administrative paperwork, there are several other requirements that must be completed before production can begin. These areas include hiring and training employees, navigating customs compliance, and setting up accounting and HR. A shelter has the knowledge and resources necessary to expedite this process and reduce the startup time from what's typically 6-7 months to under 3-4 months.
#3: Reduced Costs
Working with a shelter services provider also saves approximately 30% of operating costs when compared to establishing a standalone entity. It eliminates outside administrative and consulting fees for accounting services, trade compliance, and HR personnel. Additionally, manufacturers benefit from lower labor rates and exemption from value-added tax on temporary importations, as well as income tax for four years.
#4: Customs Compliance
Customs compliance is complex and without accurate information, companies are at risk. A misstep can result in hefty fines, significant delays in setup, or denial of a project from moving forward. The insight and expertise that comes with working with a Mexico shelter services provider ensures companies meet compliance in all areas, including trade, tax, employment, security, and environmental regulations, among others.
Why U.S. Manufacturers Rely on Shelter Services
Manufacturers gain confidence in working with a shelter because of the hands-on experience and knowledge that's available to operate successfully in Mexico. In addition to the advantages listed above, one underlying benefit is flexibility. Shelter services can be customized to fit a company's unique needs and requirements. Options range from choosing individual services, such as site selection only, to the full array of services, which helps manufacturers in all areas needed to get up and running.
After the initial launch of a new operation, many continue to work with a shelter provider on a full-scale basis, while others prefer a more consultative approach. The typical timeline of a shelter services partnership is a few years before a company graduates from the program or works with a shelter on an as-needed basis. It allows manufacturers to benefit from the services model as much as they need when they need it.
Want to learn more about how partnering with a Mexico shelter services provider will benefit your company? Contact IVEMSA today to schedule a consultation.