Infiniti to Increase Production in Mexico
03.29.17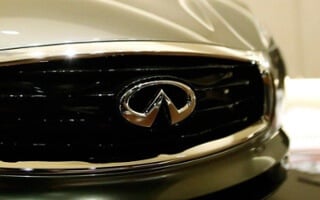 Despite the recent debate about international manufacturing, Infiniti, the luxury division of automaker Nissan, has announced that it will continue with its manufacturing plans in Mexico.
Infiniti plans to begin production of their Premium vehicles in Aguascalientes in 2017.  The new COMPAS (Cooperation Manufacturing Plant Aguascalientes) that will be created with the partnership between Renault-Nissan and Daimler began its installation phase of high-tech equipment in June of 2016 to begin the production of Premium Infiniti vehicles in April 2017.
This new plant is expected to produce 230,000 cars annually and the cars manufactured in Aguascalientes by Infinity will be shipped to 50 global markets including the USA.
For more information, contact IVEMSA, the Mexican manufacturing expert, and read the entire Forbes Article.