IVEMSA Attends Opening Ceremony with Rock West Composites at Their New Manufacturing Facility in Tijuana
12.19.18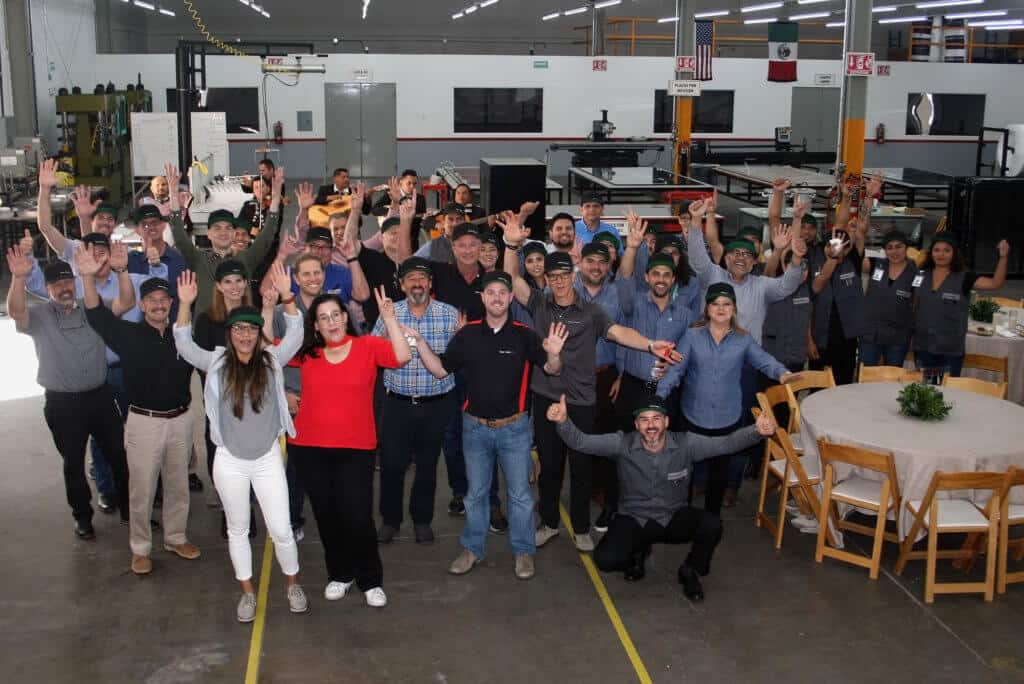 Tijuana, Baja California, Mexico — Representatives from IVEMSA were thrilled to attend the opening for one of their newest clients, Rock West Composites. In addition to opening the new facility, their first in Mexico, the company is expanding operations at its two current US plants (in San Diego and Salt Lake City). IVEMSA is providing full startup support and shared shelter services for their Tijuana operations, including Accounting, Trade Compliance, HR and Environmental Health and Safety.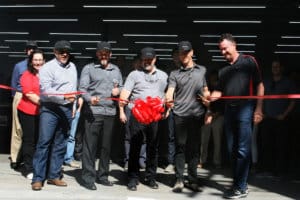 Rock West Composites made the strategic decision to move into binational operations so they can enable globally competitive pricing for specific customer projects. The Tijuana location, a 14,000-square foot facility, will be doing production work on custom composite products, mainly for the automotive and aerospace industries. The building also has an area for clean manufacturing requirements.
The plant's proximity to their San Diego headquarters is a key advantage (US-based customers will be able to easily visit the facility to see in-progress jobs), along with Tijuana's wealth of workers with manufacturing experience and expertise.
"It's been a pleasant surprise to see how smooth the startup process was with IVEMSA's support," said James Gormican, CEO of Rock West Composites. "We're excited to open the plant in Tijuana, which will allow us to service our customers and fulfill more diverse customer requirements."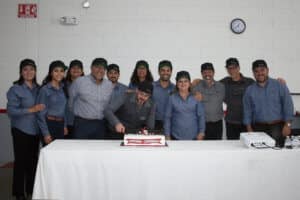 "Rock West Composites is an exciting company to work with," said Sergio Tagliapietra, President of IVEMSA. "We're thrilled they decided to work with us for their first international expansion and look forward to a long partnership."
Rock West Composites provides composite products for variety of markets and customers. Specializing in carbon fiber composites, the business offers in-stock products, including tubes, plates and complementary materials, as well as custom products and services, such as product development, engineering services, prototyping, and manufacturing. Manufacturing methods include filament winding, roll wrap, resin infusion, bladder molding, and modified closed mold processes. Rock West Composites has facilities in San Diego, California, Salt Lake City, Utah, and Tijuana, Mexico. For more info, visit www.RockWestComposites.com.
IVEMSA provides shelter and administrative services to foreign companies that want to move their manufacturing operations to Mexico. They guide their customers through the entire process and go above and beyond by offering a complete service solution that covers every step of setting up nearshore operations and keeping them running smoothly. With a leadership team that has decades of experience and expertise in every aspect of manufacturing in Mexico, they act as consultants and partners in their clients' success. For more info, visit www.ivemsa.com.